Wallace Coleman is an acclaimed Blues harmonica player with a natural sound steeped in Traditional and Chicago Electric Blues. He is the only harmonica player ever hired by the late Delta Blues Guitarist, Robert Jr. Lockwood.
Wallace Coleman was born in 1936 in Morristown, TN, where he fell for the blues listening to WLAC late night broadcasts out of Nashville.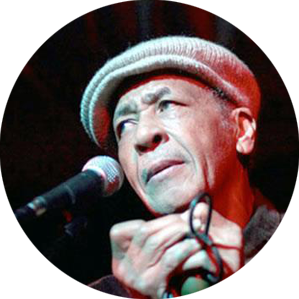 Wallace has traveled throughout the United States, Canada, and overseas playing major Blues Festivals and clubs.
Wallace has played throughout the U.S. and in Canada, Europe, Japan, and South America.