"A Blues Collector's Must-Have"
Wallace Coleman played blues harmonica with the legendary Robert Lockwood Jr. as well as forming his own groups during his long career. His creative style can be heard on live and studio recordings with Robert Lockwood and on his own albums, all of which include some songs he wrote.
"…Wallace Coleman should be ranked among the very best of today's blues harp players." — Living Blues, February 2002
Stretch My Money
by Wallace Coleman
"Coleman's warm vocals and tone & vibrato on harp are always a pleasure. 'Shake Me' is a real peach." — England's Blues & Rhythm Magazine, October 2000
Live at Joe's
by Wallace Coleman
Wallace Coleman is critically considered one of the premier harmonica players in the world of Blues. He is now and will be sited as a major influence by 'harp' players well into the future.
The Bad Weather Blues
by Wallace Coleman
I love the songs on this Album. Especially since he and his wife Jody wrote several. He is a wonderfully talented harmonica Blues player. The best I've heard. I'm also his sister. —Janie M. Coleman
Blues in the Wind
by Wallace Coleman
Robert Jr. Lockwood said he would never hire a harmonica player. Then he heard Wallace Coleman play. Wallace was with Robert for 10 years. This CD is a tribute to Robert Jr. Lockwood.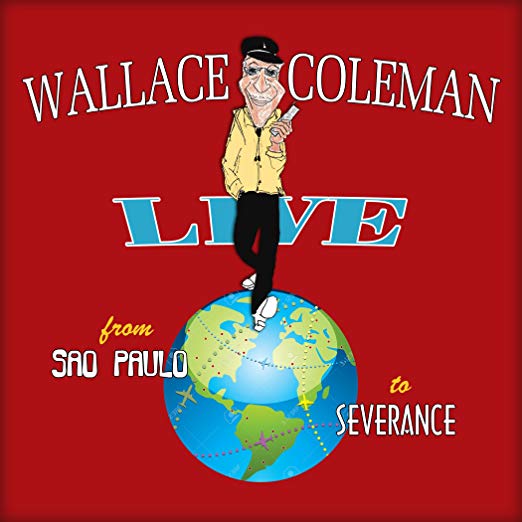 Live from Sao Paulo to Severance
by Wallace Coleman
From his Sao Paulo tour in November of 2013 to his musical event at Cleveland's beautiful Severance Hall in January of 2015, these live recordings capture the depth and feeling of American Blues.